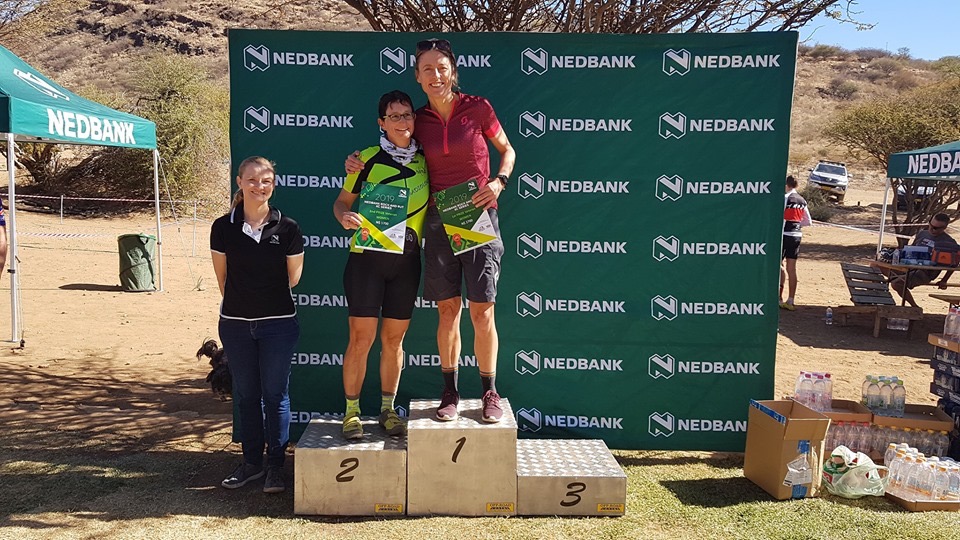 Nedbank XC Series 2019 – done and dusted
The Nedbank XC Series consists of 5 Races to make up the XC Series for 2019.  XC Zero was held at IJG Trails Farm Windhoek on Saturday 30 March, followed by XC1 on Saturday 06th of April.  The latter being an UCI sanctioned Level 1 race, meaning that riders in the elite categories could earn points for their UCI ranking.  We even had participants from South Africa and Europe for that race.
 XC3 took place in Swakopmund on 26 May 2019 and the final 2 races of the Nedbank XC Series were held again on IJG Trails Farm Windhoek on Saturday 29 June and Saturday 06th of July 2019.  
To qualify for a podium position after the conclusion of the series, a rider had to take part in a minimum of 3 XC races, earning points for each race. 
For the Veteran men, Rhino men, as well as Under 12 and Under 14 Boys categories the final podium winners were only determined at the last race, which made racing very exciting. 
We had good participation in the kids age categories, especially with the boys the competition was great. 
We are looking forward to next year's series, with a lot of new faces, especially the Physically Active Youth riders who will be joining our races.