 Lucky Draw winners – XC0 (05 March 2022)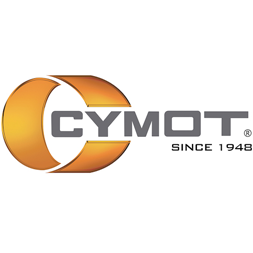 Congratulations to our Lucky Draw winners from Nedbank XC0!!!
Stefan Kruger
Franco Thiel
Courtney Liebenberg
Des Doman
Philip Steyn
You have each won a NAD400 voucher from CYMOT !
Vouchers can be claimed from Michael Hennes accounts@rockandrut.org
A big thank you to CYMOT for sponsoring the vouchers as well as providing tech support at the race!