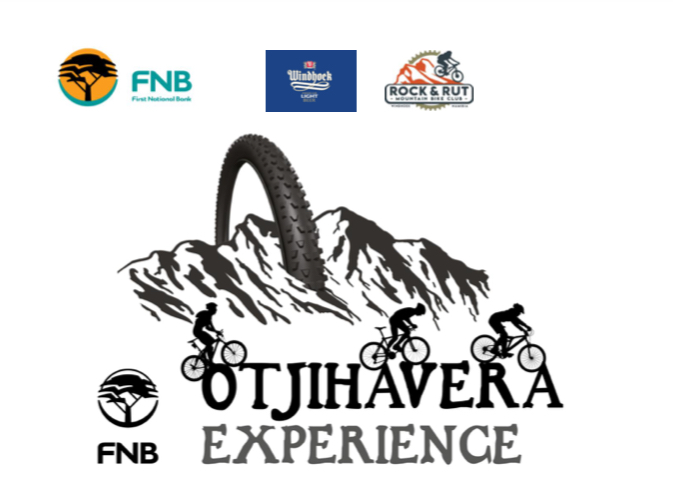 Otjihavera 2019 – done and dusted
This unique three day mountain bike team event is generously sponsored by FNB and Windhoek Light.  With some all exciting new routes – this event started and finished again at Midgard Country Estate.
We would like to express our gratitude towards Midgard Country Estate for assisting us with water points, marshals, etc.  Without them this race will not be possible.
We also thank our other sponsors for their generous contribution towards prices, goody bags and lucky draw prices and for the food and drinks at the water points.
WHAT WAS NEW IN 2019?
Prologue – The Prologue was compulsory and used for seading.  
There was also a kids race organised by Cycling Kids Namibia. The race was held on Saturday and Sunday with the same format as the big event – just shorter distance. This happened to teach our kids great team effort. The ages that took part in the kids race were from U/10 until U/16.
IT IS ALL ABOUT TEAM WORK!!!
View your results here: Otjihavera 2019