 Important Information: Start Times and number of laps Nedbank XC1 – 20 June 2020
HOPE YOU  ARE AS EXCITED AS WE ARE !!
Please find attached your starting times and number of laps!!! Start times XC1 Jun 2020 Final
PLEASE be 30 minutes BEFORE YOUR STARTING  TIME of YOUR race at the Coffee Wild.
If you are late you WILL be PUT TO THE BACK of the RACE!!!!
Please bring your number boards from Rock and Rut ,you will need to race with them.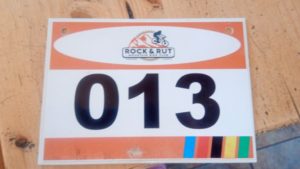 Please DO NOT FORGET YOUR PERMANENT TAGS IF YOU HAVE ONE!!!!….(look at attachment below ,tag with nr 106) DO NOT FORGET YOUR PERMANENT TAGS ON YOUR ROAD BIKE!!!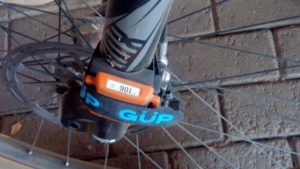 Please adhere to all the COVID 19 regulations !!!!
The first Rock and Rut Nedbank XC event for this year will take place on  Saturday 20 June 2020 in strict compliance with official rules and regulations during the current Covid-19 lockdown phase as imposed by the Government of Namibia.