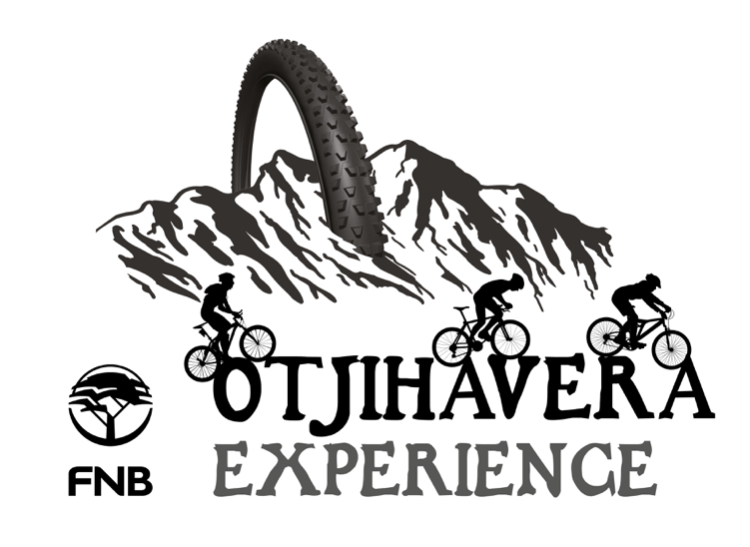 FNB Otjihavera Experience
We are excited to announce the entries for our precious FNB Otjihavera Experience open on Monday 5 July 2021!
You can enter HERE!
It will take place on 4 & 5 September 2021. This unique two day mountain bike event is generously sponsored by FNB. The race will start on the tar road towards Midgard, just behind Kapps Farm outside Windhoek, and run to Midgard Country Estate for the first stage. The second stage will be on Sunday and will start at Midgard and end at the Okapuka Ranch. By popular demand, we will ride along the same awesome tracks as last year.
We hope you are excited as we are about the 16th edition of the FNB Otjihavera Experience 2021!
Please view the 2nd rider correspondence HERE
EXCITING NEWS
We welcome aboard the following sponsors which promises to make the 2021 FNB Otjihavera event even more spectacular:
First National Bank – Our title sponsor
Food Lovers Market – Waterpoint food and drinks
Cylcetec
Cymot
Fit patches
Frans Anthonie Gerber t/a Accao Agencies
Herbal Iceman
Komnik & Franck cc
Langerhans Pharmacy
Lema Gym
Mannie's Bike Mecca
MVA Crampstop
Pupkewitz Megabuild
Robiati Distribution cc
Squirt
Taeuber & Corssen – Steri Stumpies
Tamasa Wines
Vita Pro Sport
Youthful living
Without this support, our event would certainly not be such a success, year after year!
THANK YOU VERY MUCH – we really appreciate it!!