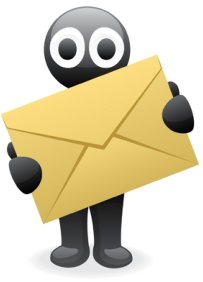 Enter your Email Address, your private link will be emailed to you where you can edit and change your details.

For the love of all that is good, if you email us and don't receive a response within 24 hours, please, please, please, check your spam filter, junk mail folder, or whatever it is you use to filter out that nasty spam!
We answer EVERY email, so if you don't get a reply from us it means that the email has been swallowed up somewhere along the line. 
Request your Private Link