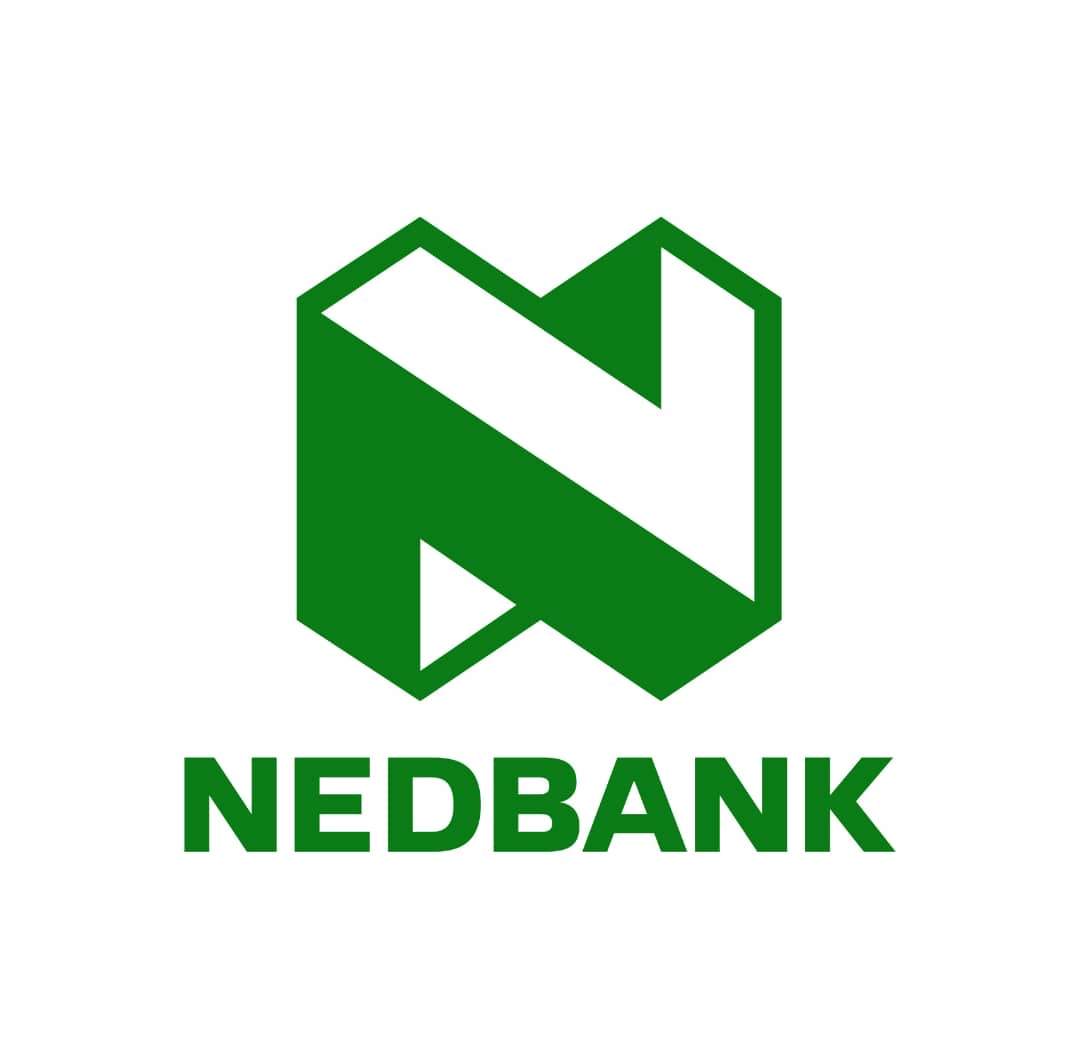 Nedbank Rock and Rut XC4
VIRTUAL RACE!
Entries for the Nedbank XC4 are open!!!
To stay in compliance with Covid-19 official rules and regulations, and to ensure the safety of all participants, the Nedbank XC4 will be a virtual race.
Tracking will be done via Strava.
If you have not already done so, please download the Strava app so that you can record your ride.
https://www.strava.com/mobile
The track will be marked and racing results can be officially recorded from Saturday 03 July at 8am to Sunday 11 July at 8pm.
Location:
IJG TRAILS – Kleine Kuppe
Tracks:
Please see the attached route map.
You must only ride ONE LAP of your route.
The Blue Route is for Sprog Boys (U12), Sub-Junior Girls (U14), Nipper Boys (U10), Sprog Girls (U12) and Nipper Girls (U10)
All other categories will ride the Red Route.
Red Route (7.8km)
Start at usual XC Start/Finish.  Head down Jeep track in Southerly direction.  Left up Red Ridge, right up Peter Pan and all the way to the top.  Down towards Jeep Track then left over the gate.  At the bottom sharp left into the bottom part of Yahoo and towards the suspended bridge.  Over the bridge and right into Serengeti.  Head back towards and through the Kraal.  Over the gate and right into Elali.  Head in Northern direction towards Tarantula.  Right into Tarantula over the gate and towards Playpit.  Left up Steepness and down via Zombie Drop (B-Line is open as well). All the way down XC Track, through river and up Fireball.  Halfway up, sharp left towards the upper part of Slangetjie.  Left into Slangetjie and all the way down to Start Finish.  As mentioned before, B-Lines will be available.
Blue Route (6.45km)
Same except Red Ridge and Peter Pan.
Starting Times:
There are no starting times. You can ride the track at your convenience and as many times as you wish. Your fastest time will count. Please be sure to follow the opening times and rules of IJG Trails.
Strava leaderboards will be updated on Wednesday 7 July and on Sunday 11 July.
To Register:
To take part and for your time to count you must register via the website www.rockandrut.org
Entry Fees:
Members:        Free to members of Rock and Rock Club
Day Riders :          N$ 200.00
If you plan to race in more than one category (for instance Age Cat and E-bike) you must pay an additional entry fee.