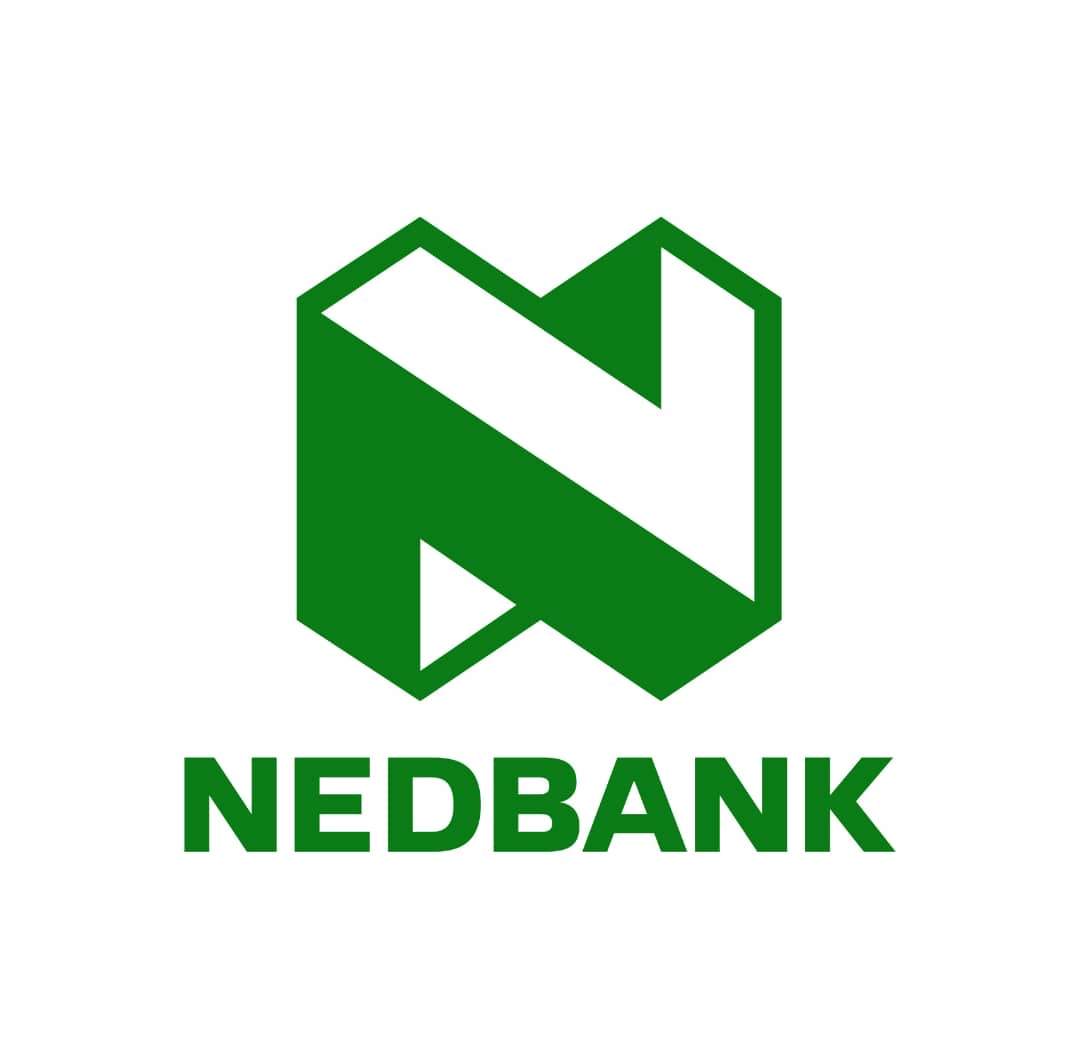 Nedbank Rock and Rut XC0
The first Rock and Rut XC event for this year will take place on Saturday 27 March 2021 in strict compliance with Covid-19 official rules and regulations.
Location:
IJG TRAILS – Kleine Kuppe
Tracks:
Please see the attached route map. Track descriptions to follow.
There will again this year be a marathon category for the riders that wish to do a less technical route.
Entry Fees:
Membership fees: Individuals irrespective of age – N$ 560.00
Families – N$ 1250.00
Day Riders : N$ 200.00
Starting Times:
Please see attached starting times.
To Register:
Visit our website www.rockandrut.org
go to "membership"
"member login"
"member dashboard"
"race registration"
PLEASE NOTE with immediate effect: it is compulsory for all Rock and Rut events to have a permanent timing tag from Raceday Events on your bike – no tag – no riding
To obtain a permanent tag please visit: https://raceday.events/namcf-registration/