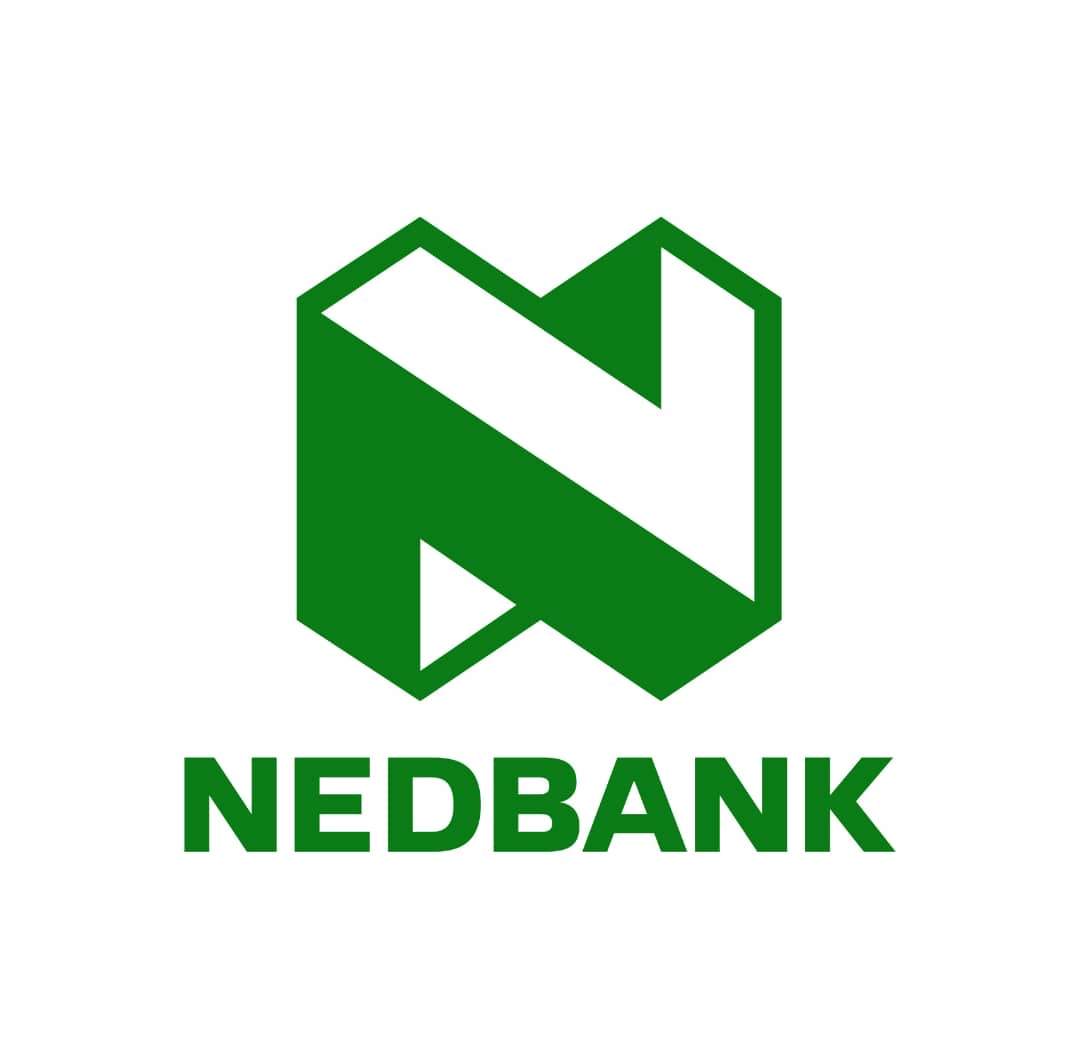 Nedbank Rock and Rut XC0
Date / Time: 05 March 2022, 8h00
Venue: IJG Trails, Kleine Kuppe
Race entries close Thursday, 03 March 2022 at 12h00
Please note that there will be a late entry fee if you register on Saturday at the event!!!
NAD 100 for members / NAD 350 for day riders
Don't forget to bring your permanent timing tag as well as your Rock and Rut number boards along. NEW!!! We will charge for number board replacements (NAD to be advised)
Kindly proof when your number board is broken – we will gladly replace it free of charge.
Let the racing begin!