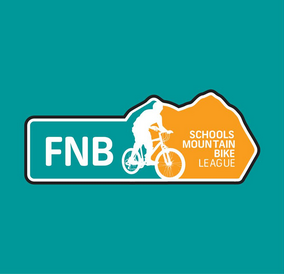 FNB Schools League 2
The FNB Schools MTB League is aimed at getting more kids on their bicycles. The tracks are designed to encourage the riders not scare them.
Some FAQ`s:
• How does my child qualify to enter these events:
o Your child should be at a registered school or education institution.
• What are the age groups:
o U6 – U8 – U10 – U12 – U14 – U16 – U18 (boys + girls)
For high-school children: U18 = 18 years of age at the end of the year.
• Where are the events held?
o Within the Windhoek surrounds, school grounds or open areas.
• When are they held?
o Friday afternoons with first race at 14h30.
• How long is the cycle route?
o Approximately 1-2km, depending on terrain.
• How long will my child cycle for?
o The U8`s will cycle for 10 – 15 minutes (2 laps), while the U18`s will cycle for about 30 minutes ( 5-10 laps, depending on terrain).
• What will my child need to enter?
o Your bike (with anti-puncture slime), your helmet, good shoes and a water bottle.
Don`t forget the sunscreen.
• Can I watch while my child rides?
o Yes, of course. The cycle route is short and 'close' so as to make for good viewing and supporting!
• Are there prizes for these events?
o This is a league and therefore prizes are awarded to the overall winners in their respective age categories.
o At each event we only hand out lucky-draw prizes.
• What does my child`s school gain from this league?
o The league prize is for the school with the most riders who participated in the league. 1 point is awarded for every child takes part in any of the school league races.
o We are aiming for each school to recognize the children who mountain bike and to award them for being a school representative.
• How many events should my child do?
o In order for a child to qualify for his/her own league points, each child must ride at least four of the five events.